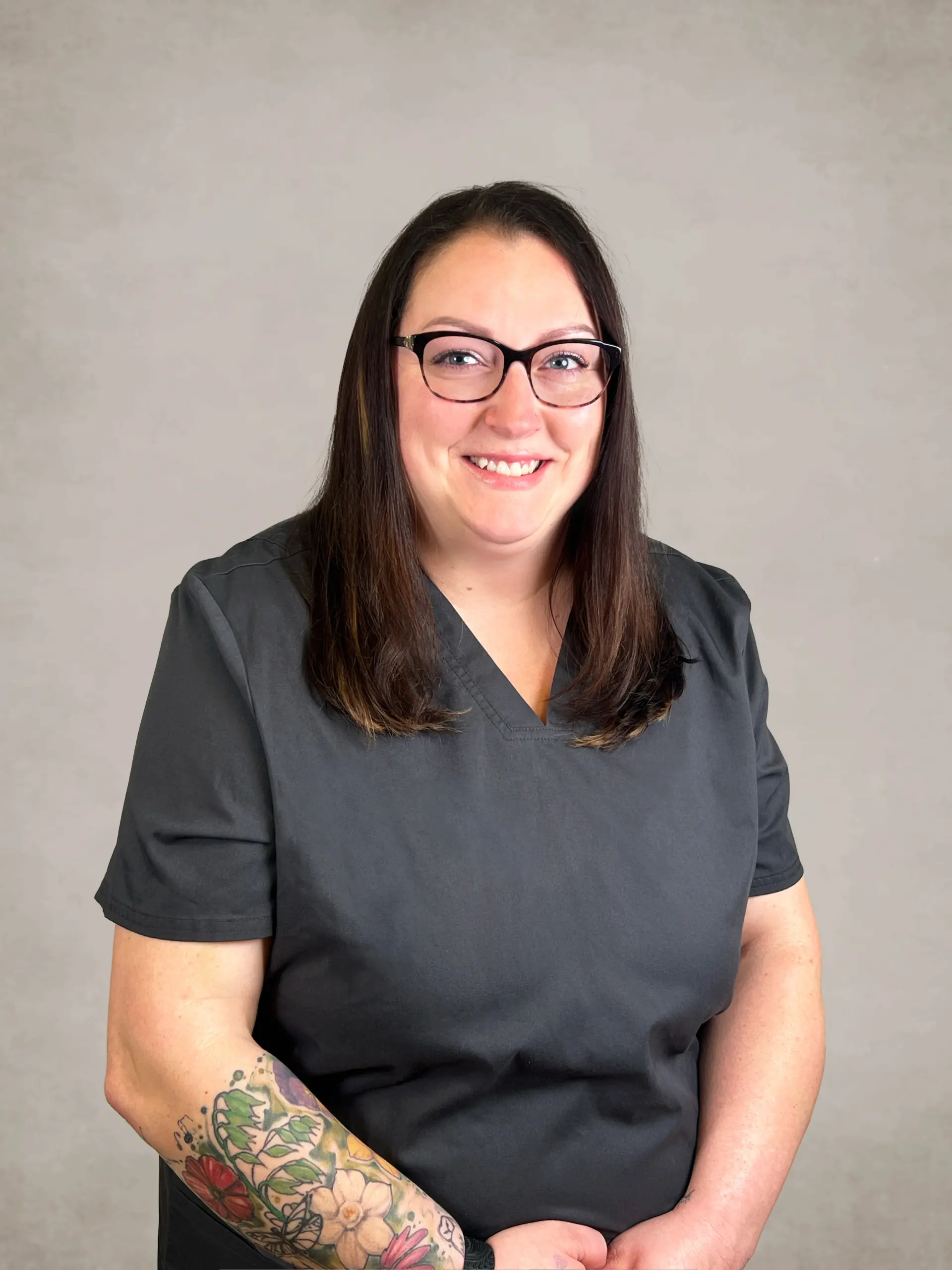 Education
Herzing University, Bachelor of Nursing
Nicole Michels, RN, BSN
Registered Nurse
I started my medical career in Medical Assisting. I learned that I loved the medical field and helping people to achieve their best quality of life. I decided I wanted more and returned to school to earn my bachelor's degree in nursing. I have worked in correctional care, Family Practice, Home Health and Behavioral Health. Going back for my Nursing degree was the best decision I have ever made. I often think of continuing with my Nursing career and going back to school for my Master's degree and become a NP.
I love my job and helping people to live their best life but in my down time you can find me hanging out with my friends and family. My husband, 2 sons and I love to Trap shoot and hunt. To wind down I love to read, listen to music or take my Doberman Eddie for a walk. I am a Sagittarius and a bit of a perfectionist. Striving to do my best at whatever I am doing is something I pride myself in. This transfers over to caring for clients and patients. One of my favorite sayings is "Treat people how you would like to be treated."
"
We don't have to do it alone. We were never meant to.